Audio Visual Company KC | Reviews | Bands | Weddings | Chiefs | Dueling Pianos | News | Restaurants | Bands for Hire Live! | Comedy Radio | Charity Events | Hotels | New Year's Eve
Audio Visual Company
Kansas City Sound, Lighting, Video Screens, Stage Rental and more...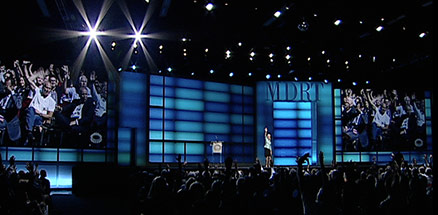 Contact Us
Free Estimates for Corporate Events, Festivals, Large Tours, Concerts and More

Since 1996 this Kansas City audio visual company has provided quality sound system rental in KC, lighting rental for events, stage rental in KC, video screen rental and many AV needs for corporate conventions, charity fundraisers, galas, concerts and festivals. Receiving 100% 5 star reviews on Kansas City One Stop, Angie's List and The Better Business Bureau.

Sound System Rental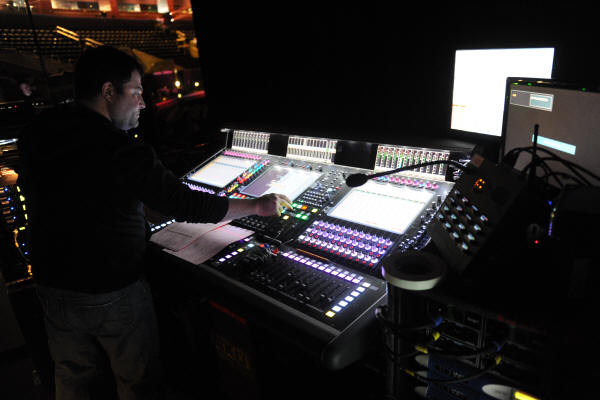 Offering state of the art technology and the highest quality speakers, microphones and monitors, Kansas City sound system rental produces the most prominent events in the KC area including venues such as The Power and Light District, The Sprint Center, The Plaza Art Fair, The Plaza Lighting Ceremony, The Nelson Atkins Museum, Zona Rosa and several other high profile events and venues.
Contact Us

Lighting Rental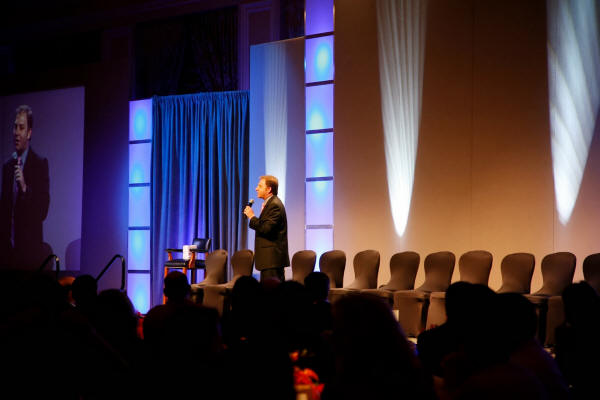 For any event large or small, Kansas City lighting rental provides the latest technology in lighting for stages, uplighting for wall perimeters, spotlights and specialty logo lighting rental. Our company has provided lighting rental for many prominent venues in Kansas City such as the Kemper Museum of Art, Bartle Hall, The Intercontinental Hotel, The Plaza Lighting Ceremony and also smaller venues like Hallbrook Country Club, The Crossroads District for 1st Fridays and other excellent KC venues.
Contact Us

Stage Rental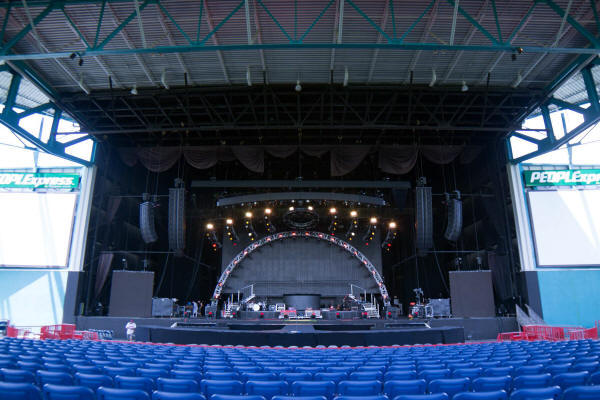 We offer staging solutions for any event from corporate conventions to wedding receptions to charity fundraisers to public speaking engagements. Our KC stage rental products range from small stages to large stages, both covered for outdoors and non covered stages for indoor events.
Contact Us

Video Screen Rental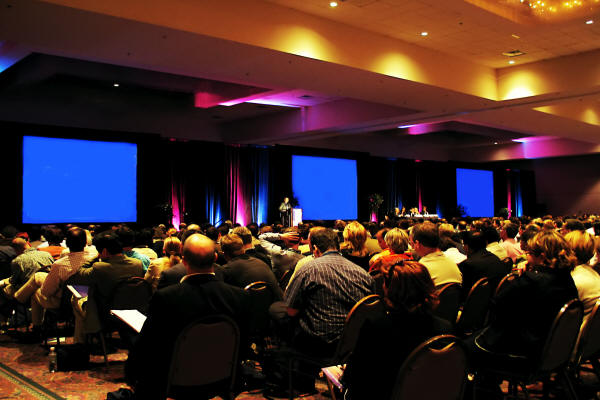 We provide high quality solutions for speaking engagements, charity auctions, corporate conventions, trade shows and company meetings. Our state of the art video screen rental in Kansas City is rated 5 stars on Kansas City One Stop, Angie's List and The Better Business Bureau. We have everything from large video screen solutions to small event screens available including projectors and we also have in house Power Point programmers if needed. We have provided superior video screen rental for the largest and most prominent venues in Kansas City since 1996.
Contact Us

Kansas City One Stop is your one stop website to find information on KC reviews, bands, weddings, The Kansas City Chiefs, The Kansas City Royals, news, restaurants, bands for hire live, audio visual company, comedy radio, charity fundraisers and events, Kansas City hotels, information on New Year's Eve parties in Kansas City, 20s for KC, Halloween events in KC, downtown action and more. Visit often as this site is updated daily with fresh information about the Kansas City area including the Plaza, Westport, Overland Park, Leawood, Mission Hills, Lee's Summit and other surrounding areas in the KC area. Kansas City One Stop is locally owned and operated. Our goal is to bring you everything you need to know about our great city in one nice and easy "stop".

Kansas City Restaurants | Kansas City Bands | KCMB - Kansas City News | Bands for Hire Live! | BIG SHOW Dueling Pianos | kansas city wedding venues | Audio Visual AV Solutions KC | KC wedding bands | Kansas City Band and DJ Service | Kansas City DJs - Wedding DJs | Graduation Song | Omaha Dueling Pianos | Kansas City Bands for Hire | The Zeros Band | Liverpool | Dave Stephens Band | | Four Fried Chickens and a Coke | Nebraska Dueling Pianos | 2020 | Dueling Pianos | The Sunday Jones Comedy Radio Show | The Wednesday Hump Comedy Radio Show | charity fundraiser entertainment | corporate events company parties

_________________________________________________________________________________


Audio Visual Company by Kansas City 1 Stop - sound system rental, lighting rental, stage rental, video screen rental - All Content Copyright 2020 by American Entertainment Solutions, LLC.