New Year's Eve in Kansas City 2022 / 2023

2022 / 2023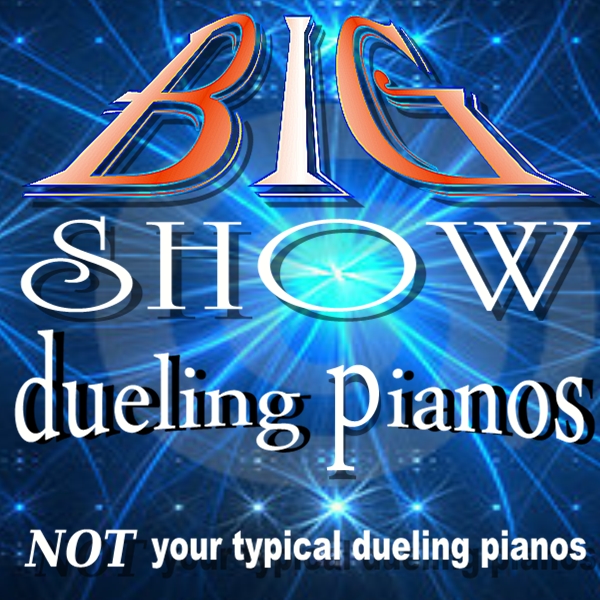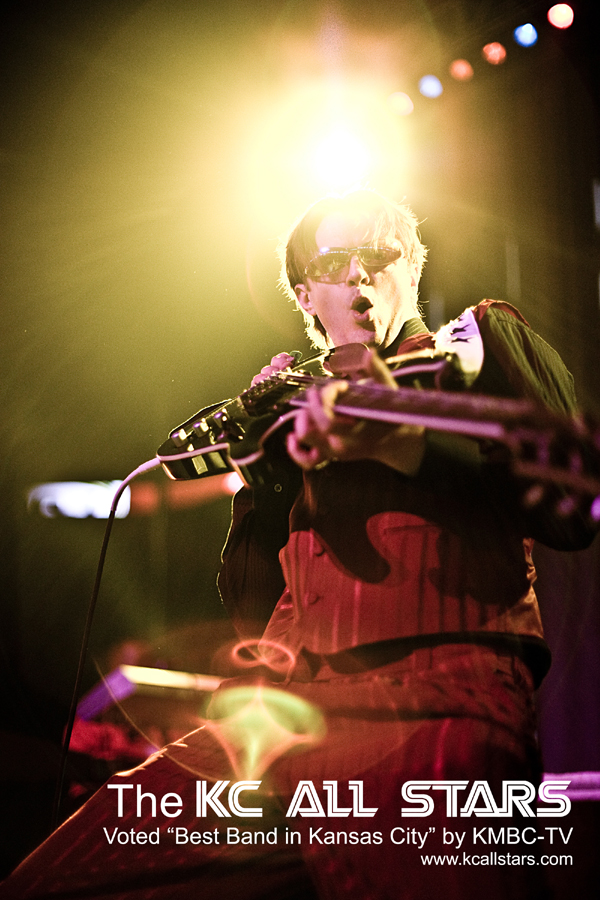 and Tweet your event on our page!

Union Station 2022 / 2023 New's Year's Eve BASH!
Featuring The KC All Stars followed by The Dave Stephens Band

Sponsored by Bands For Hire Live!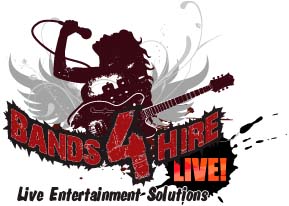 2013 / 2014
THE BIG ONE!
One Block South New Years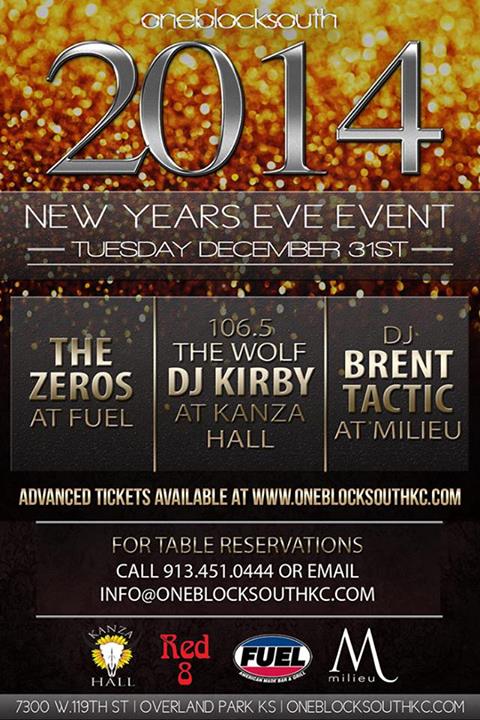 That's right kids! The biggest and best party for NYE in KC 2013 / 2014 is happening at One Block South this year and will feature The Zeros band at Fuel, DJ Kirby at Kanza Hall, and DJ Brent Tactic at Milieu. Tickets are available by visiting oneblocksouthkc dot com or you can also reserve a table by calling 913-451-0444. One Block South NYE KC 2013 / 2014 is located at 7300 w 119th Street Overland Park, Kansas - Red 8 (pool and billiards bar) will also be participating in this year's New Year's Eve celebration in Overland Park. It looks like the party will start at One Block South at 7pm on Tuesday night and go all the way until 2am on Wednesday New Year's Day! Come party with everyone's favorite 80's band The Zeros at Fuel and skip around to the other areas throughout the night where they will feature DJ Kirby and DJ Tactic until 2 in the morning. Tickets are $20 in advance and that gets you into all 4 bars. Tickets for One Block South's NYE KC 2013 / 2014 party will cost you $25 if you wait and purchase them that night at the door.
About Kansas City's favorite 80's band The Zeros
Whether you were growing up back in the day or you are just now becoming an 80's fan The Zeros are one of the hottest eighties bands in the Midwest performing all of your favorite hits from one of America's most memorable generations. This year The Zeros Kansas City 80's band will be performing at One Block South for their New Year's Eve 2013 / 2014 party at Fuel and it is a guaranteed good time for all.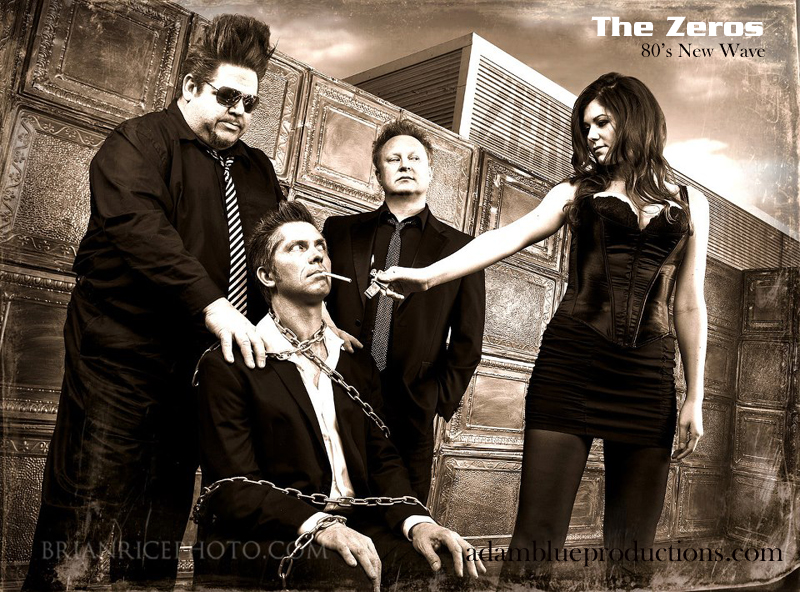 ====================================================================
Now For Something on the Classy Side...
Kauffman Center New Year's Eve 2013 / 2014
EVE 2013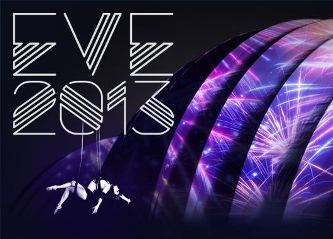 Ring in the New Year at the Kauffman Center for Performing Arts and enjoy an all-inclusive night featuring several different types of entertainment. Kicking off at 7pm "EVE 2013" will feature the musical stylings of Austin based violist and electronic artist Govinda - aka - Shane Madden who will perform in the Brandmeyer Grand Hall to get you started. Then the entertainment will continue in both ballrooms all night long and will feature live music from Kansas City Swing Band Dave Stephens in Helzberg Hall, Los Angeles based band Vintage Trouble will perform in the Muriel Kauffman Theatre, and Quixotic will help you count down the New Year to 2014 at Midnight with their aerial artistry. Tickets to The Kauffman Performing Arts Center New Year's Eve celebration "EVE 2013" range from $95 for a single ticket, to $395 per couple and offer a few different types of packages from "entertainer tickets" to "director tickets" to "producer tickets" depending on what fits your group best. Eve 2013 at The Kauffman Performing Arts Center looks like it will be the largest and most definitely the most theatrical NYE KC 2013 / 2014 party in the Midwest.
The Dave Stephens Band - Produced by Adam Blue Productions - To Perform at Eve 2013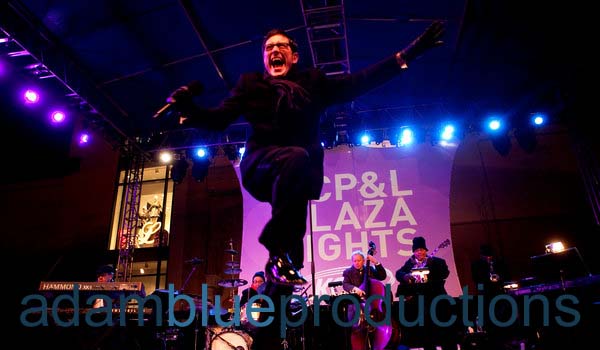 Check Us Out on Facebook!

Californos in Westport Present...
BLACK PARTY

For the 10th year in a row, Californos in Westport will feature Black Party, featuring 4 DJs in four different areas in and outside of the restaurant and bar and the ballroom. General admission is $85 - and there are also VIP ticket levels available for purchase as well. Ring in the new year with one of the hottest New Year's Eve Parties in Kansas City 2013 / 2014 at Californos in Westport. For more information visit blackpartykc.com

Early New Year's Eve For The Kids!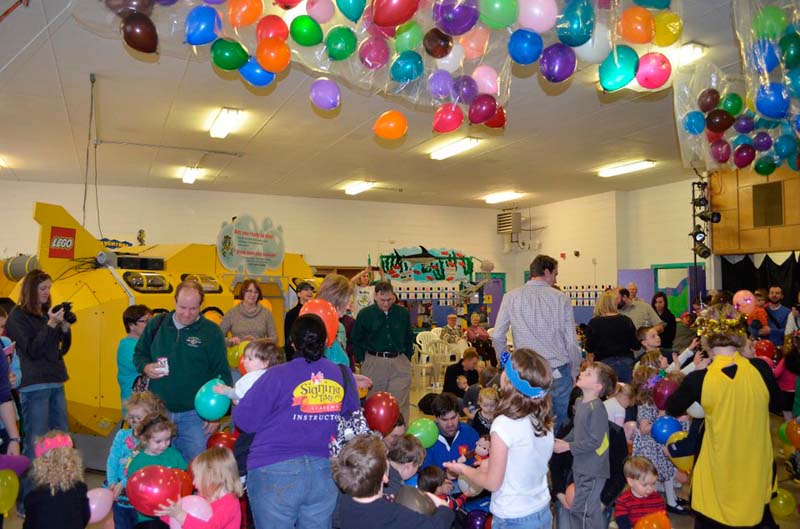 Bring your kids out to Wonderscope Children's Museum in Shawnee for an early NOON balloon drop just for the kids called "Wonder Eve". There will be games and activities and they will serve toast and orange juice. For more information on this NYE Kansas City 2013 / 2014 party visit wonderscope.org



New Years Eve in Kansas City 2013 / 2014
This year will be a great time to get out on the town and celebrate as new years eve falls on a Tuesday night!


Several NYE parties will be happening in the KC area including the Power and Light District, the Hyatt (Sheraton) and several other Kansas City Hotels, as well as new years eve parties in downtown Kansas City, south, north, east and west Kansas City will be hopping with live bands and champaigne toasts!

NYE events on the Plaza, in Westport, in Overland Park, Leawood, Prairie Village, Lee's Summit, Independence, North Kansas City, Zona Rosa new years eve parties, parkville celebrations, mission hills events, black tie new years eve parties in Kansas City and more.

Kansas City's best live bands will be playing like The Zeros, The KC All Stars, The Taxis, The Wedding Crashers, Dueling Pianos and New Year's Eve 2013 / 2014 will be HUGE this year since the holiday falls on a Tuesday night!
This Kansas City New Year's Eve Party Website is Brought To You By:
Kansas City One Stop is your one stop website to find information on KC reviews, bands, weddings, The Kansas City Chiefs, The Kansas City Royals, news, restaurants, bands for hire live, audio visual company, comedy radio, charity fundraisers and events, Kansas City hotels, information on New Year's Eve parties in Kansas City, 20s for KC, Halloween events in KC, downtown action and more. Visit often as this site is updated daily with fresh information about the Kansas City area including the Plaza, Westport, Overland Park, Leawood, Mission Hills, Lee's Summit and other surrounding areas in the KC area. Kansas City One Stop is locally owned and operated. Our goal is to bring you everything you need to know about our great city in one nice and easy "stop".


Kansas City Restaurants
|
Kansas City Bands
|
KCMB - Kansas City News
|
Bands for Hire Live!
|
BIG SHOW Dueling Pianos
|
kansas city wedding venues
|
Audio Visual AV Solutions KC
|
KC wedding bands
|
Kansas City Band and DJ Service
|
Kansas City DJs - Wedding DJs
| Arkansas Dueling Pianos |
Graduation Song
|
Omaha Dueling Pianos
|
Kansas City Bands for Hire
|
The Zeros Band
|
Liverpool
|
Dave Stephens Band
| |
Four Fried Chickens and a Coke
|
Nebraska Dueling Pianos
|
2020
|
Dueling Pianos
|
The Sunday Jones Comedy Radio Show
|
The Wednesday Hump Comedy Radio Show
|
charity fundraiser entertainment
|
corporate events company parties

_________________________________________________________________________________

New Years Eve KC 2020 / 2021 by Kansas City 1 Stop - All Content Copyright 2020 by American Entertainment Solutions, LLC.